What's New - Our Blog
Stain-N-Seal Solution - Atlanta Fence Treatment And Repair Company.
Our services include anything a homeowner could need for a wooden fence.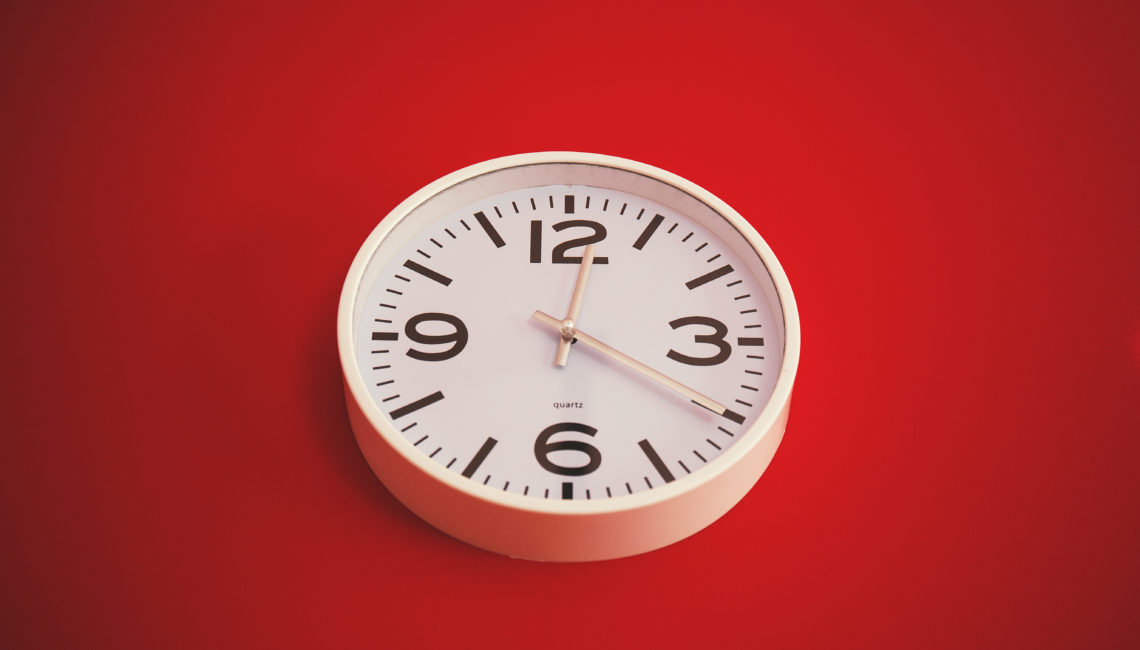 Scheduling and prioritizing your fence or deck restoration project is key to protecting one of the costliest assets in your yard, and it is important that you get a head start on preparing for the maintenance that your home needs.  Scheduling your fence or deck...