Thank you for visiting us!  We look forward to working with you soon. If you're looking for resources before starting your next fence project then you have come to the right place. Take a look at our resources on how to select a fence restoration company, the best timing for your next fence improvement project and how Stain-N-Seal Solution can help you get started. Click here to request a consultation or a quote today.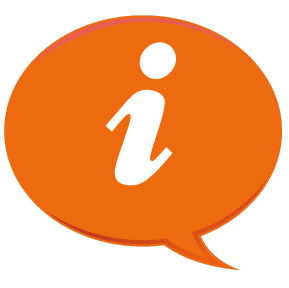 Give us a phone call or send an email request for a quote.  We can professionally recommend a treatment based upon the original date installation was completed or since the last time treatment was applied.  Schedule an appointment with an estimator to discuss aesthetics, green options, long-term vs short-term reoccurring treatment option to best meet your goal. Here are answers to some frequently asked questions.
Thinking about Going Green? Acrylic waterborne products are great for environmentally green projects. Oil based stains are self-penetrating stains that offer high wood grain visibility, but are not truly considered a "Green Option" for those seeking to do their part to help protect the environment. The Stain-N-Seal solution is a concept that combines a semi transparent color and oil based product combination that is simultaneously applied to preserve and protect your structure from the natural elements and wood degradation. Acrylic wood stains now offer sealant properties for added protection too and should be considered for long-term protection goals.  Give us a call to learn more about our green options! There are a few things to look for when selecting a fence restoration company.How To Get Started
What is the best time to restore your fence?
Learn more about the timing of your fence project and how it could affect the long-term sustainability of the finished product.
Planning your annual home maintenance
Learn when to start planning and budgeting for your maintenance projects.
---
How Can We Help?
If you would like a free consultation or are in need of any of these services please give us a call.  Our trained estimators are ready to help.