Atlanta Fence Staining
Stain-N-Seal Solution - Atlanta Fence Treatment And Repair Company.
Our services include anything a homeowner would need for a wooden fence. Our specialty is painting, staining and cleaning of all types of wooden fences. Fence envy are our custom fence restoration services.
Fence Staining – Stain-N-Seal Solution
---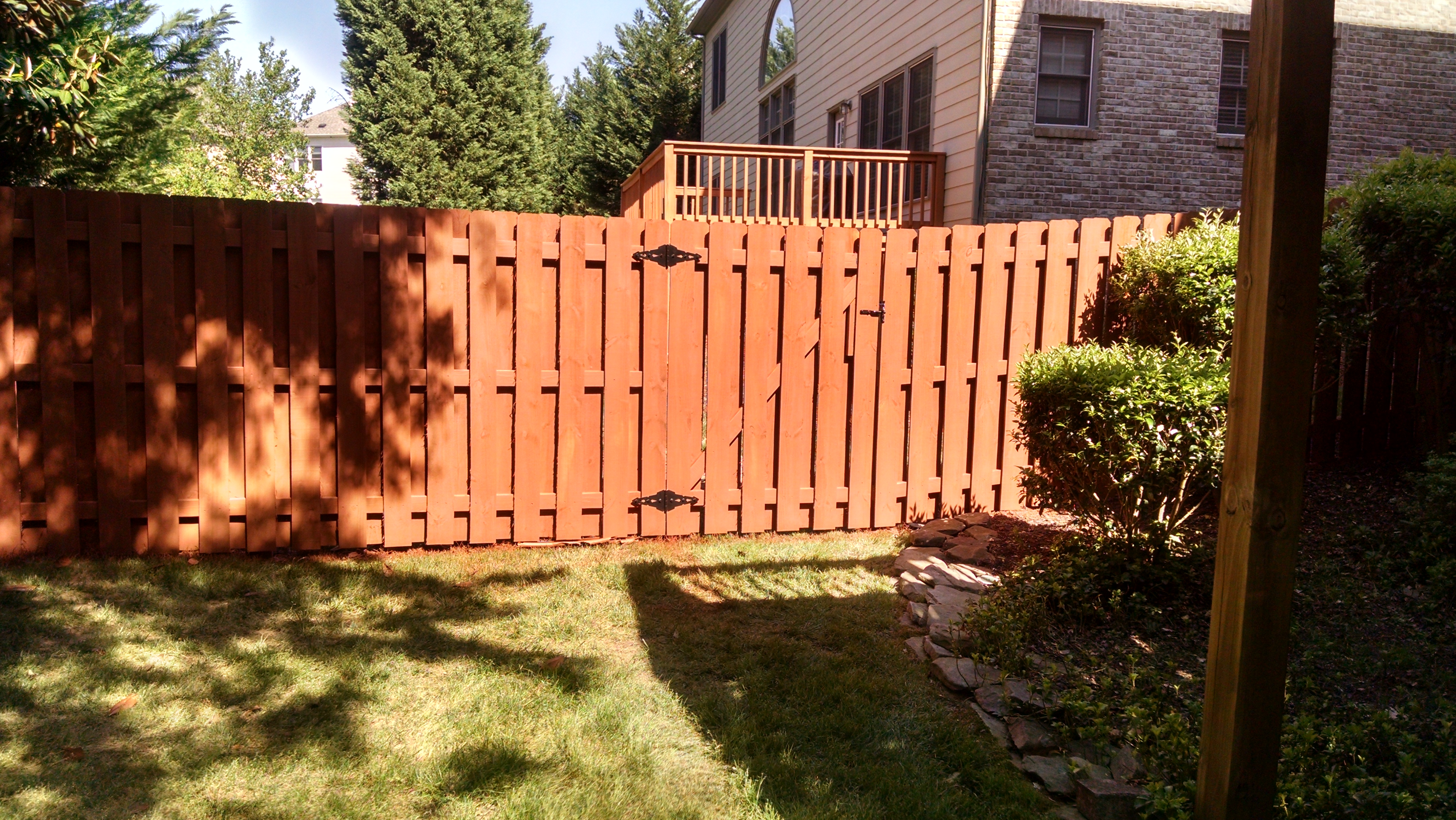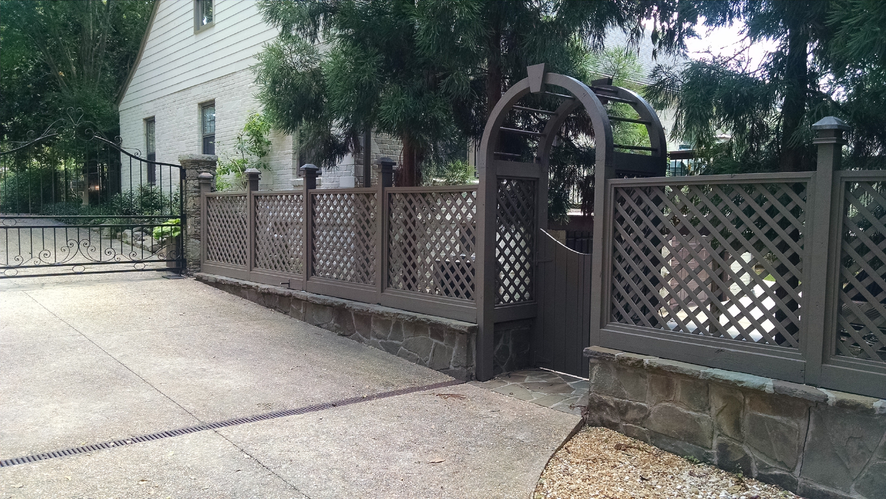 Staining your Fence will give it a great look and adds distinct beauty to your home.
Fence Staining is the process of using a semi-transparent or transparent product, which will generally allow the natural beauty of the wood grain to remain visible. Utilizing these types of products will highlight the specific rich characteristics of that species of wood, i.e. Cedar [natural red resins and knotholes]. Sealing a Cedar fence with this product is really all you need to do.
A Pressure Treated Pine (P.T.P) fence [is usually less expensive than Cedar] and, tends to be more receptive to a wide array color palettes.
Fence Staining should be done only by professionals. When done the right way, your fence will be protected from the elements and will last a very long time.
Why trust Stain-N-Seal Solution to do this for you?
With many years of experience under our belts, we guarantee a great finish product done by responsible professionals.