Georgia Fence Staining, Painting, Sealing & Repair
Stain-N-Seal Solution - Atlanta Fence Treatment And Repair Company.
Our Services Include Anything A Homeowner Could Need For A Wooden Fence.
 Our specialty is painting, staining and cleaning of all types of wooden fences. Custom treatment ideas will include a solid and semi-transparent stain treatment combination. Fence envy are our custom fence restoration services. Southeast Georgia. Alpharetta, Atlanta, Buford, Decatur, Hampton, Kennesaw, Lawrenceville, Locust Grove, McDonough, Milton, Norcross, Smyrna, Tucker… and more.
---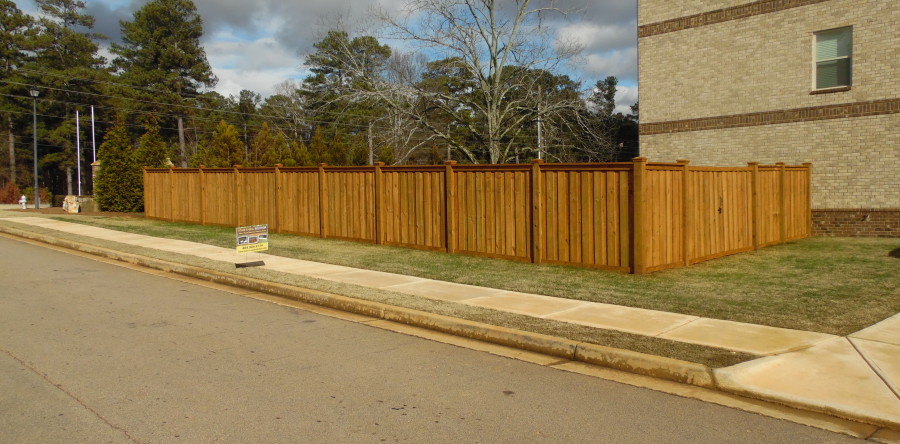 Warping, cupping boards, splitting pickets are a good indication that you need your fence treated. If current treatment looks faded or your fence looks like it's seen better days, then it is a great time to give a call.
Look for dry rot, carpenter bees saw dust, warping, checking around nail holes in pickets, and lastly for panels that have separated from the post.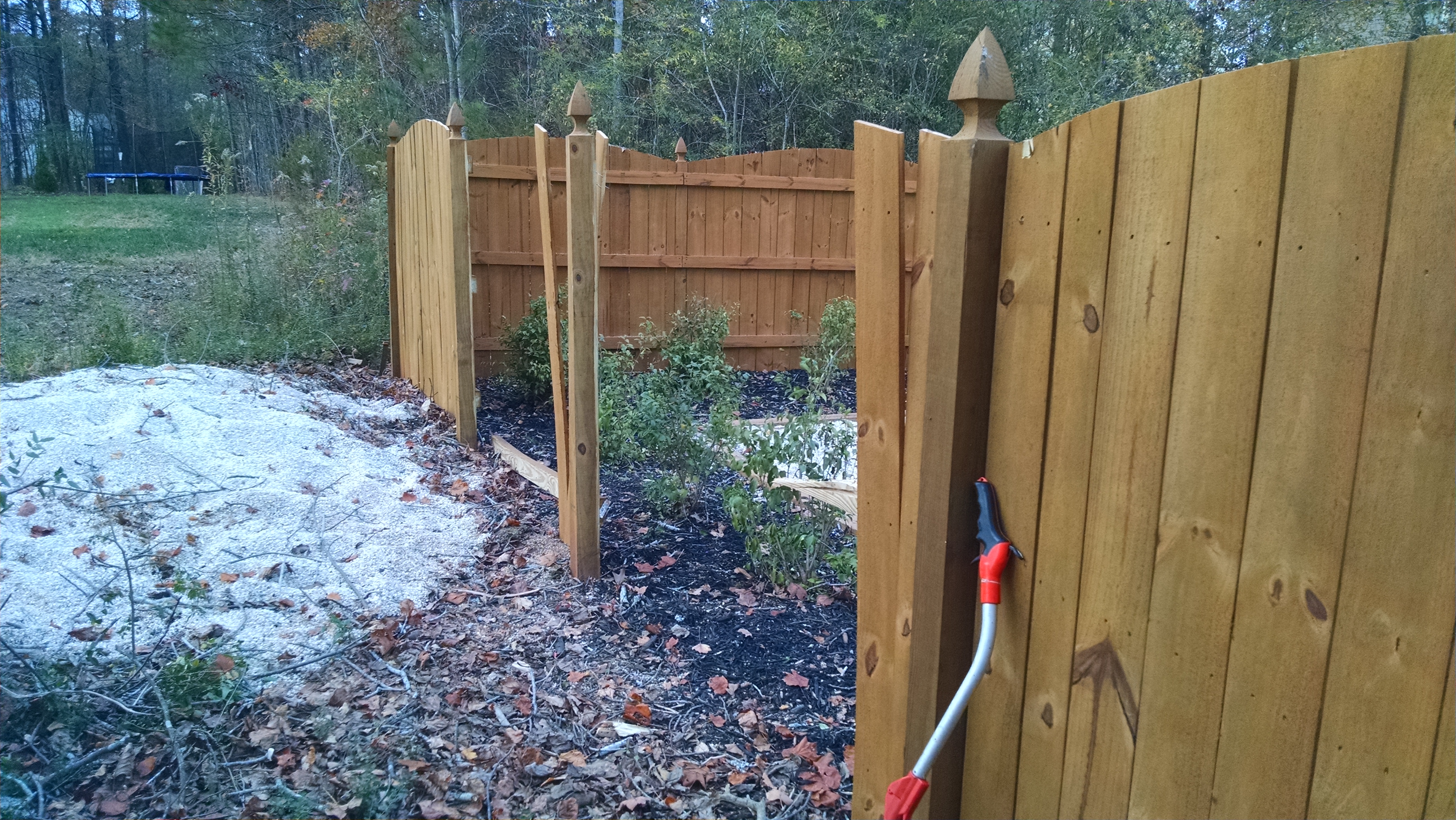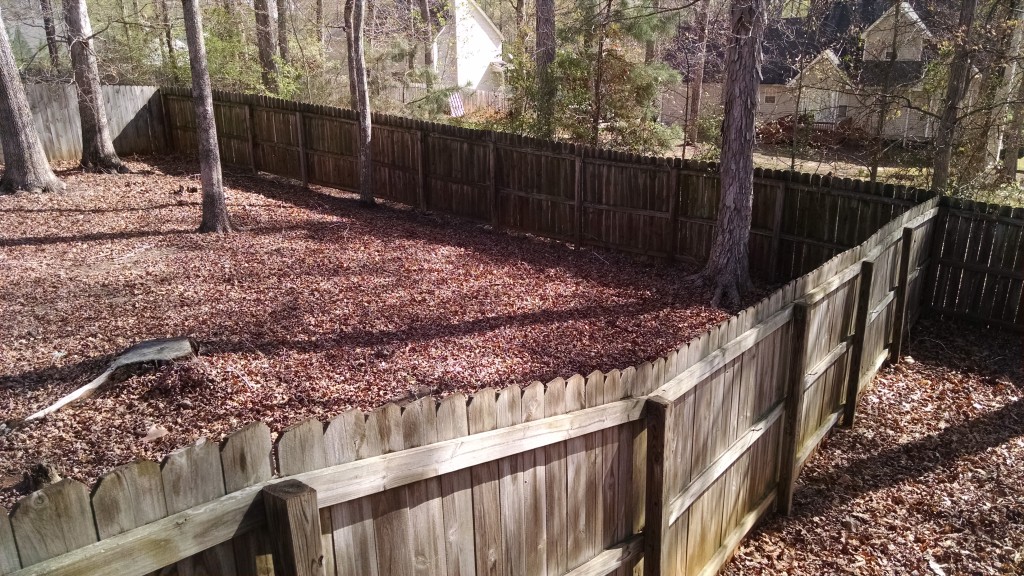 Fence Restoration
The weather from year-to-year can go from mild to very harsh. So, it's always best to let us keep your structure well preserved with a fence restoration.
Fence Cleaning
Fence cleaning is comprised of either pressure washing or applying a chemical wood brightener solution with a pump up sprayer and left on over night.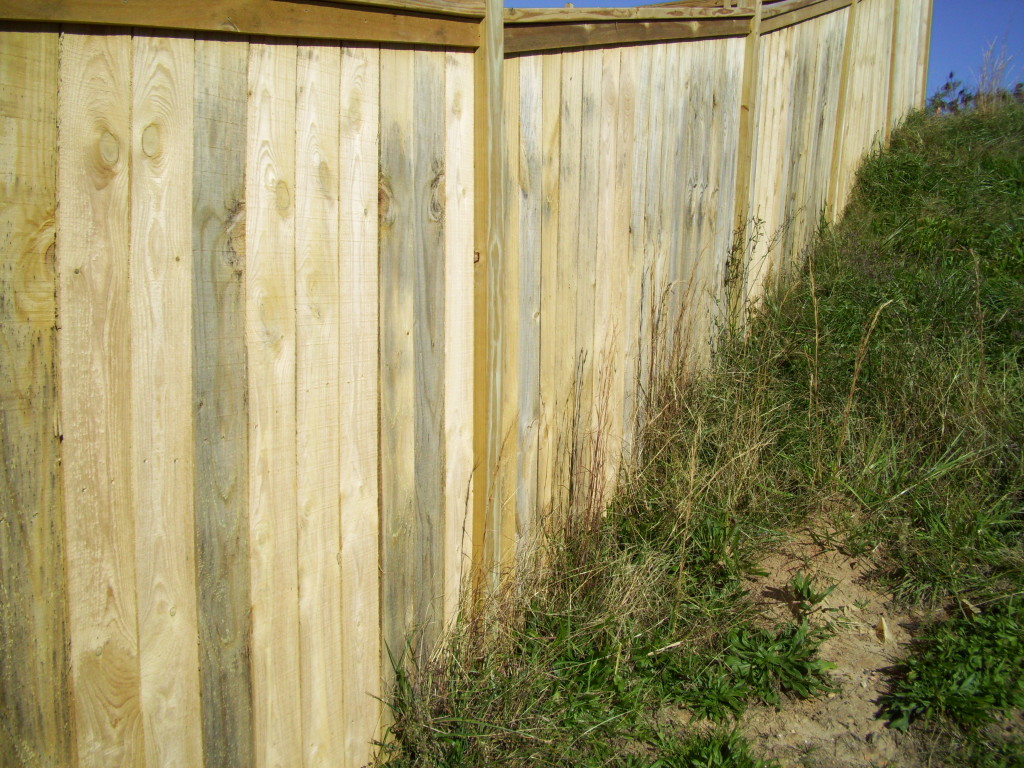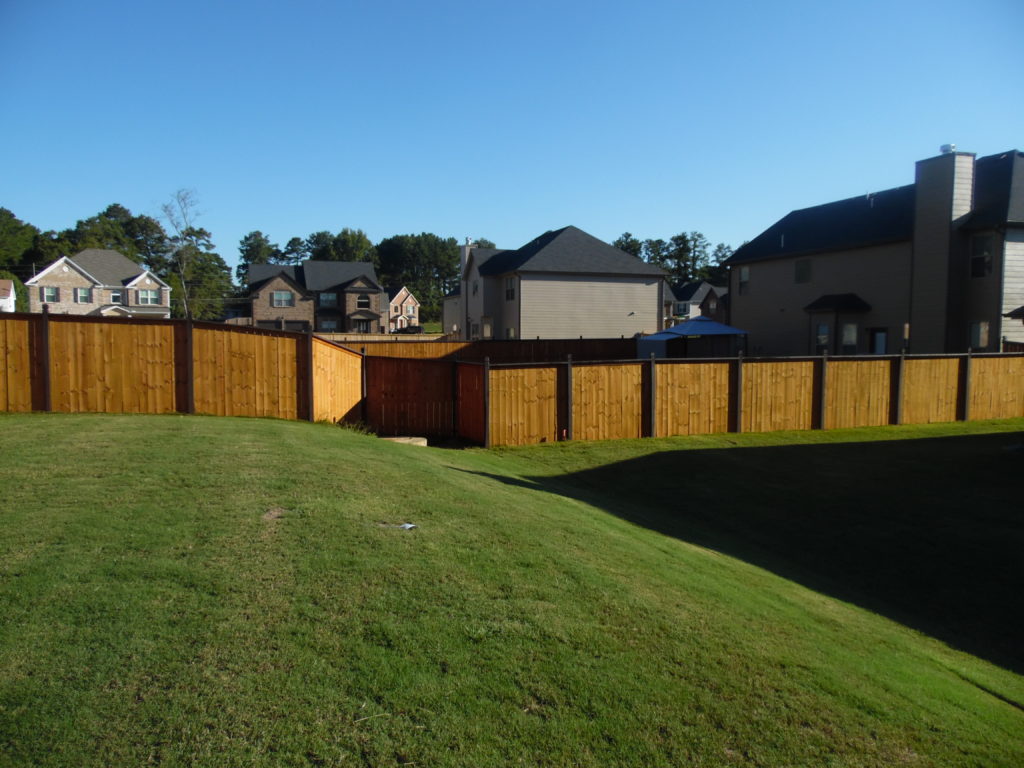 Fence Envy™
A Fence Envy™ finish is the combination of a semitransparent oil based stain and a solid acrylic waterborne stain with a customized design created by our expert estimators. When we're finished with your Fence Envy™ project you will have a wood structure for all in your community to admire.
Decking
The value in one of our decking projects is that our pricing and treatment periods are better long-term solutions. If you are looking to revitalize an existing deck or treating a new one there is no better option.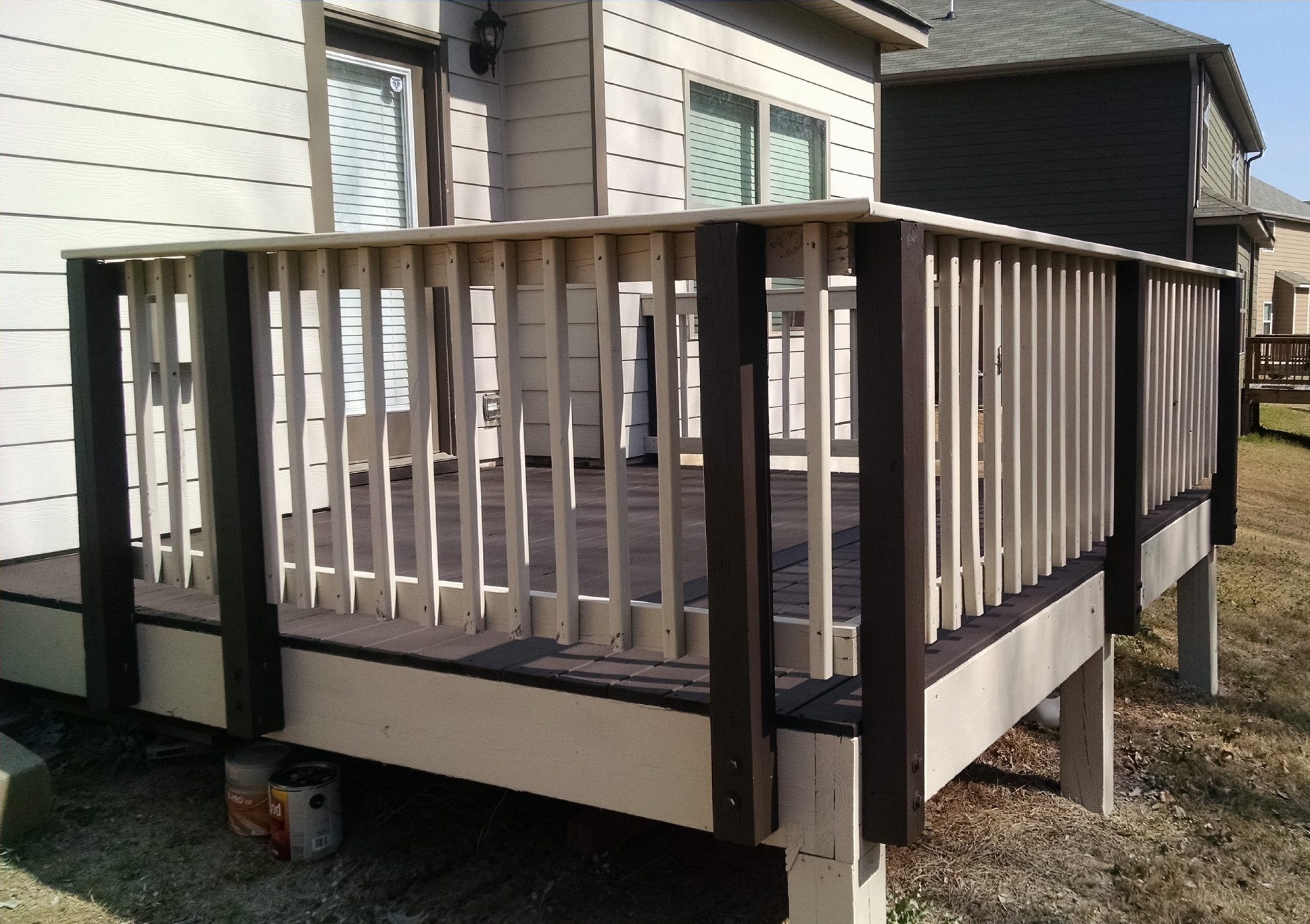 Request A Quote - Contact Us Today
We provide fence staining, fence repairs, fence painting, fence restoration, fence envy™ and decking across the Southeast Georgia. Stain-N-Seal Solution is an Atlanta-based fence treatment and repair company that is passionate about preserving the integrity of all wooden fences by applying a superior grade product for residential and custom projects.
Atlanta Georgia
Alpharetta Georgia
Buford Georgia
Hampton Georgia
Lawrenceville Georgia
McDonough Georgia
Norcross Georgia
Tucker Georgia