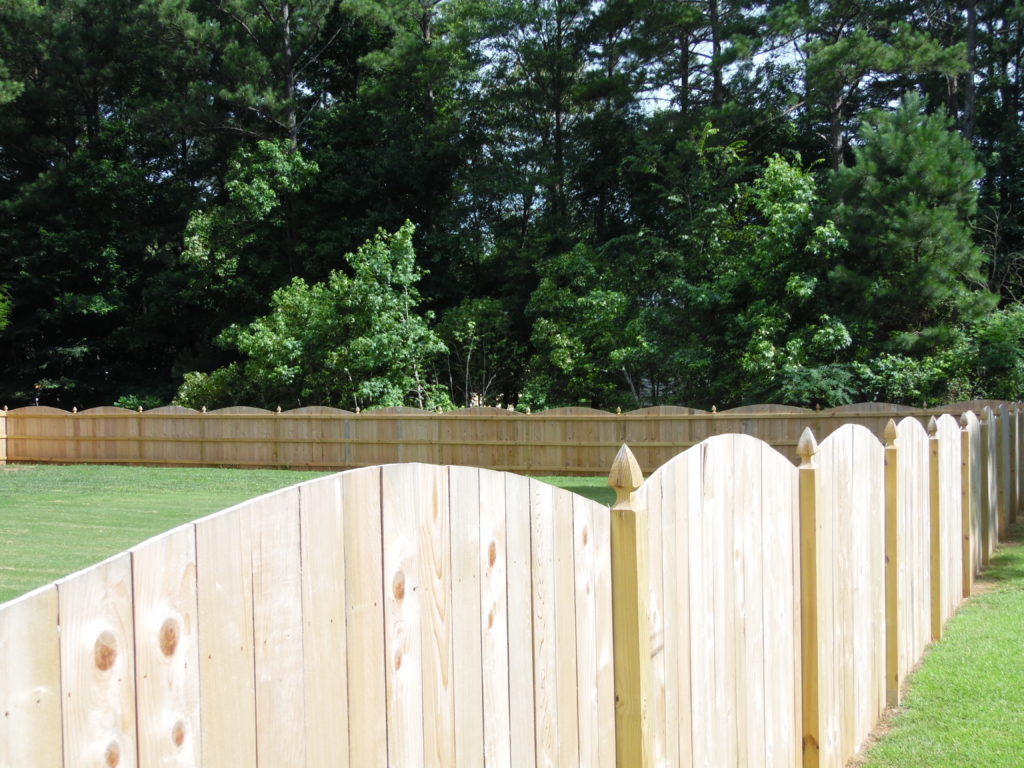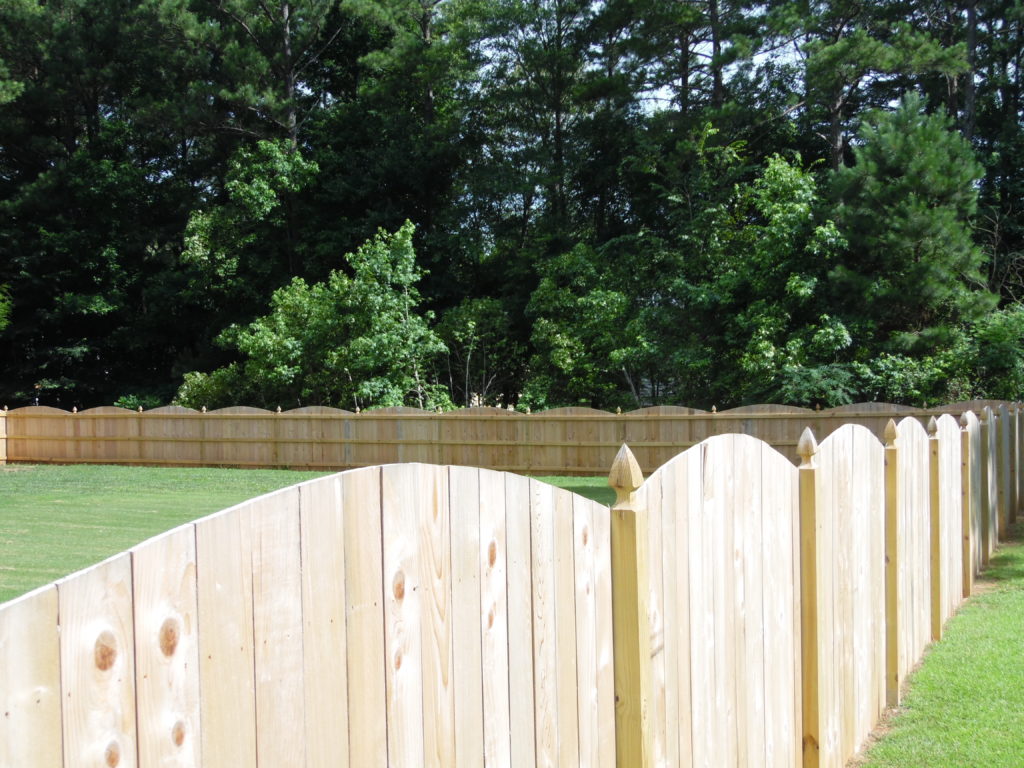 Pre Stained and Sealed Wood Fence Materials – Ready-to-install commercially treated wood that's been immersed into our Stain-N-Seal product for several seconds. All edges are completely covered ensuring preservatives penetrate deeper into the cell structure of the wood for superior protection.
Pre-seal [finished coated] fencing materials will save time and money. Having your fencing materials stained and sealed prior to installation has tremendous benefit to homeowners with lavish landscaping. All corners /edges of each picket and/or dimensional-cut lumber [runners 2×4's and posts 4×4's] will have increased protection, because they have been totally submerged in our solution.
We have the technology and expertise to expedite this process. Pre-stained and sealed [pre-dipped] fencing material is a great alternative to getting your fence treated after it's been installed!.
Ready for delivery – Give us a call to discuss your project.