Atlanta Fence Envy ™
Stain-N-Seal Solution - Atlanta Fence Treatment And Repair Company.
Our services include anything a homeowner could need for a wooden fence. Our specialty is painting, staining and cleaning of all types of wooden fences. Custom treatment ideas will include a solid and semi-transparent stain treatment combination. Fence envy are our custom fence restoration services.
Fence Envy ™ – Stain-N-Seal Solution
---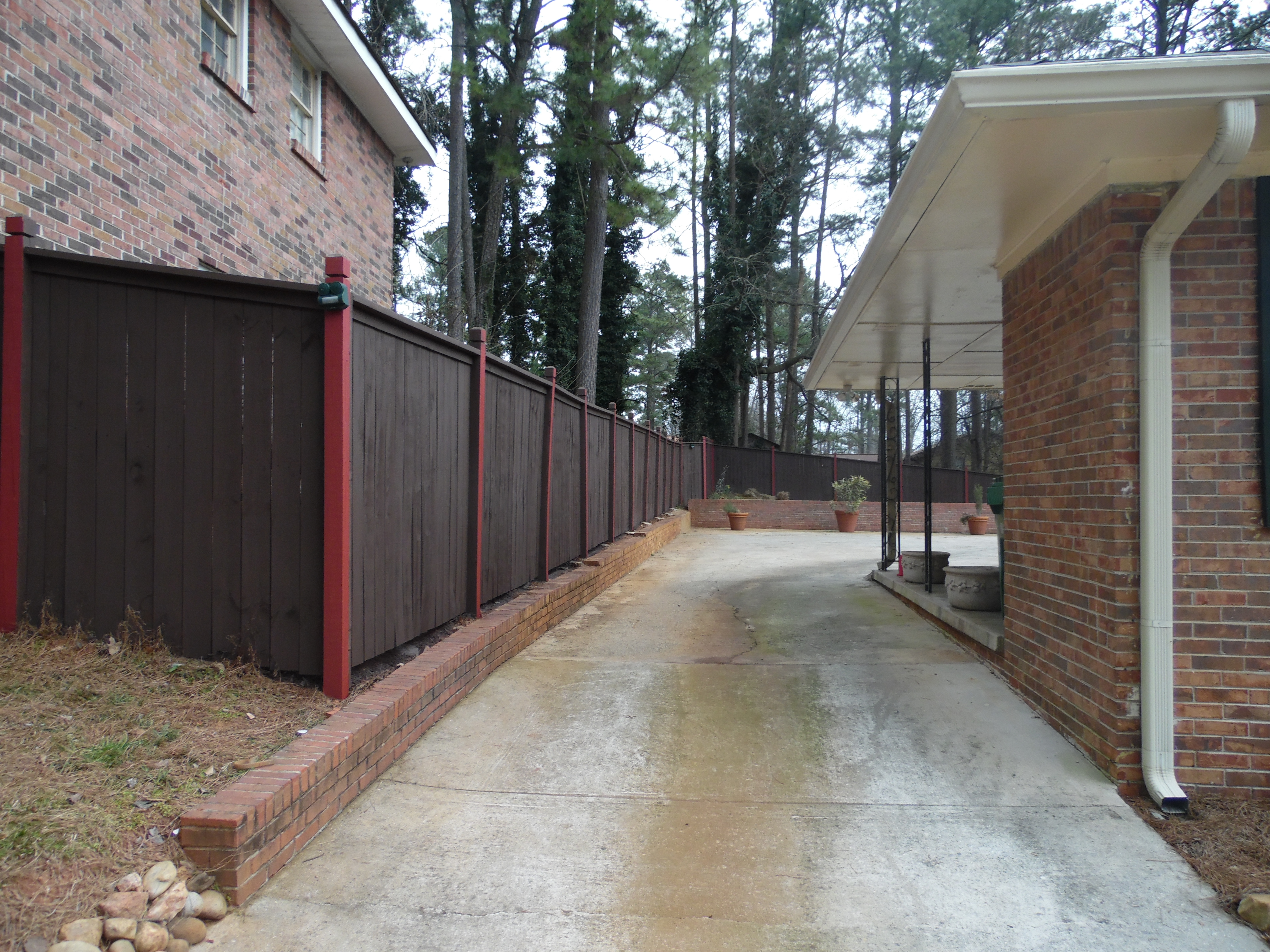 The Fence Envy™ package consists on combining two stain treatments [semitransparent oil based and solid acrylic waterborne] to achieve a custom look and feel.
The are several differences between our normal fence treatment and your Fence Envy™ project. Our normal treatment is the standard application of one type of treatment finish. A Fence Envy™ finish is the combination of a semitransparent oil based stain and a solid acrylic waterborne stain to give your home an extra pop to standout in the neighborhood.
The Fence Envy™ treatment package is extremely labor intensive, but when we're finished we will have created a unique look to your wood structure for all in your community to admire. Our estimators are visionary and look forward to helping you create an unique way to add flare to a new or existing structure in ways you could not of imagined. Please call for a consultation.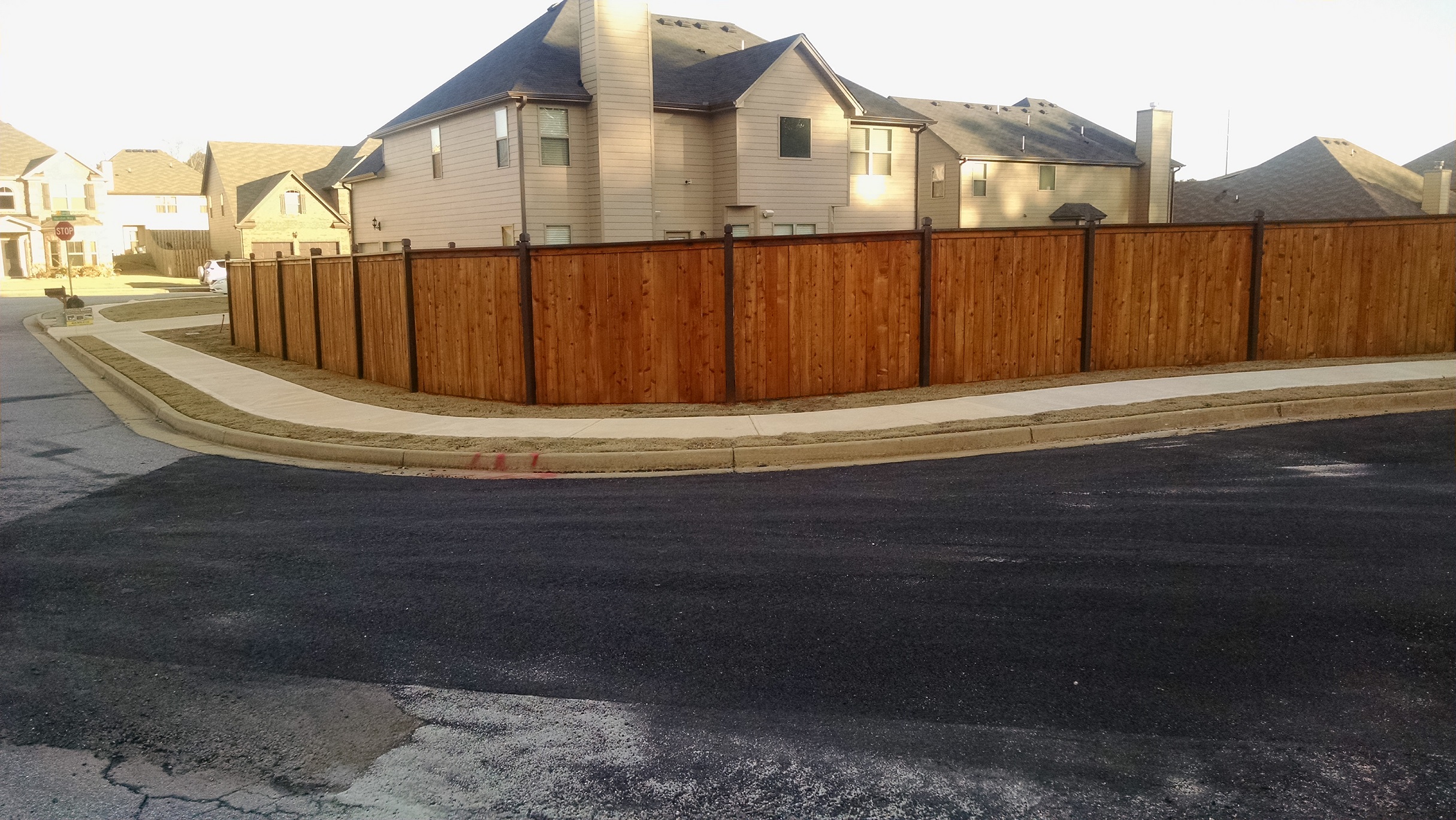 Request A Quote - Contact Us Today
We provide fence staining, fence repairs, fence painting, fence restoration, fence envy™ and decking across the Southeast Georgia. Stain-N-Seal Solution is an South Atlanta-based fence treatment and repair company that is passionate about preserving the integrity of all wooden fences by applying a superior grade product for residential and custom projects.