Our Story
Paint Disposal

Since 2003
Get a jumpstart on Spring Cleaning. Let Stain N Seal help you dispose of your paint and stain containers.
Nothing is normal during these days of Covid -19. At Stain N Seal we offer you contactless pickup and removal of your paint. Set your paint outside of your home so that we can load the paint safely and be on our way and out of yours!
Simply fill out our online form to schedule a pick up and receive an estimate.
The following fees apply:
Quart – $5.00 
Gallon – $10.00 
We service South Atlanta, Fairburn, Ellenwood, Jonesboro, Stockbridge, McDonough, and Locust Grove. There is a minimum so we invite you to partner and share this opportunity with friends, family, or with a neighbor(s) within your area to make this a collective effort.
Payment is quick and easy. You can click and pay online or cash app us!
** Paint should not be mixed with anything including other paint and should remain in the original container . Mixed paint or leaking containers will be rejected.
Have questions? Please call. Fill out the form below.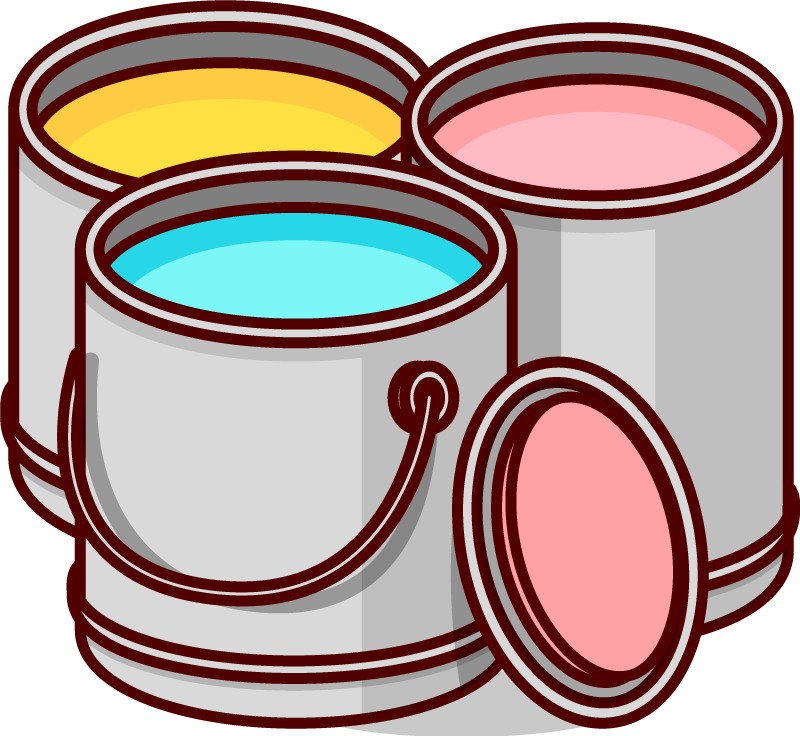 Here are the cities we currently serve: 
Southern side of Atlanta,
Fairburn,
Ellenwood,
Jonesboro,
Stockbridge,
McDonough, and Locust Grove.
We can dispose of latex, acrylic, semitransparent oil and waterborne stains, and epoxy.  We ask you reframe from mixing up paints with other products.  Please leave products in their original containers. We take quart(s), gallon(s), and up 5-gallon container's either partially used or never opened. Upon scheduling an appointment, please stage your cans in a visible and safe place neatly sorted by like items outside your garage or by the curb.
Once items have been inventoried we will request payment before items are loaded.  We accept all form of payments, but would prefer to keep everyone safe and contactless with convenient accepting payments online or easy breezy Cashapp.
We currently service south of the Atlanta metro area and beyond. Submit your request or call [404-909-9139] to inquire about details, restrictions, or to schedule service.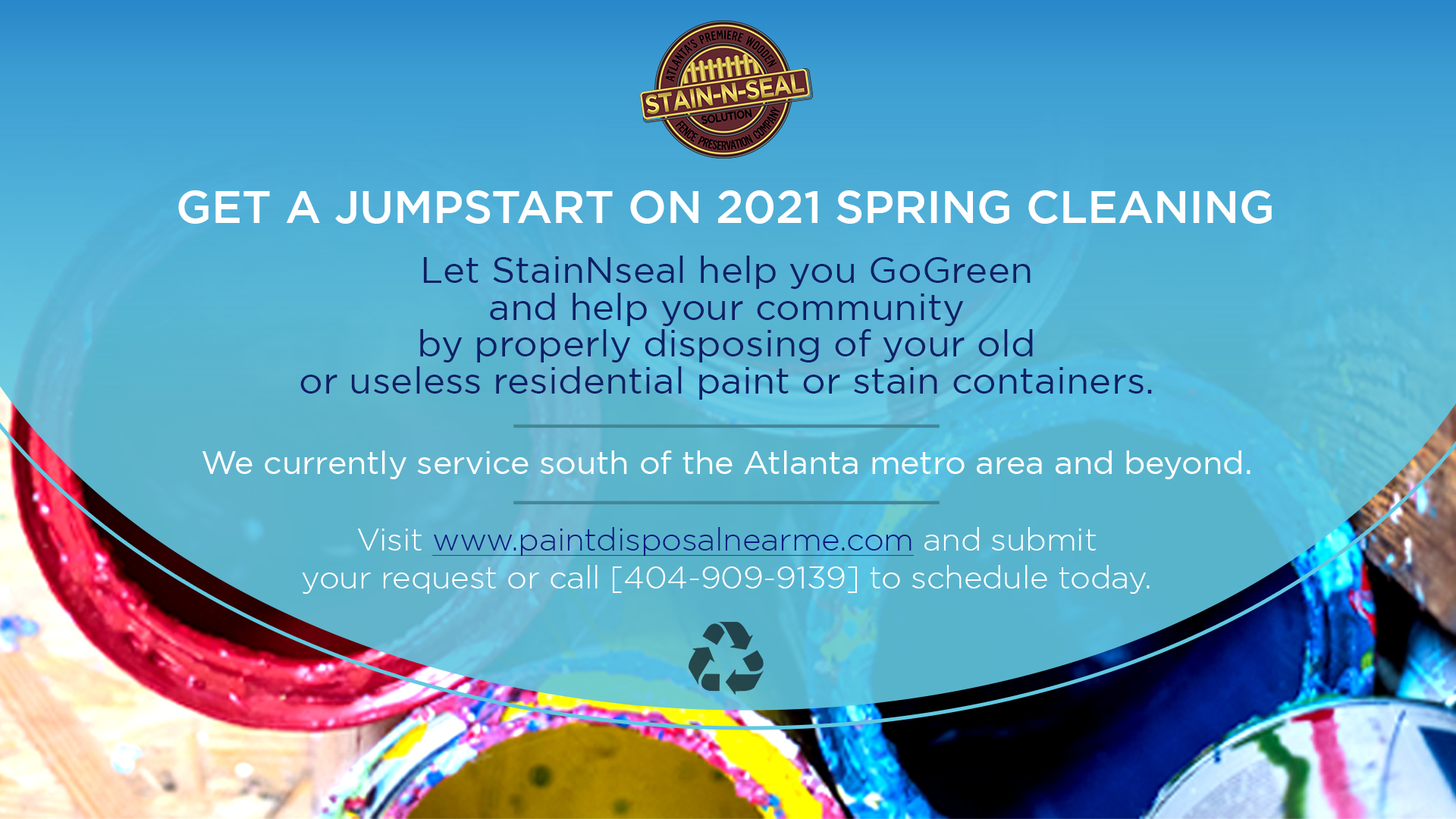 Get a Quote in Under 24 Hrs
Request an Online Quote