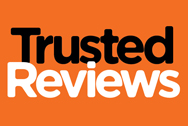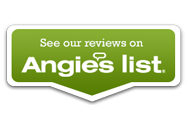 Georgia's #1 Wood Preservation Company
Stain-N-Seal Solution - Atlanta Fence Treatment And Repair Company.
Our services include anything a homeowner would need for their fence or deck. Our specialty is in the realm of premium stains and paints for wood and metal fences. Fence envy is our custom fence restoration services.
Atlanta's Best & Local Area Fence Services
Experienced Trusted Affordable


Fence Staining, Painting, Sealing & Repair
---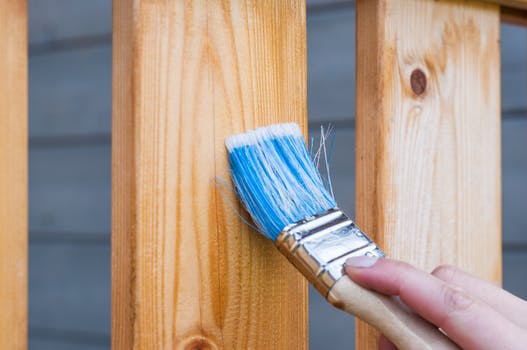 We offer chemical cleaning treatments, pressure washing, clear sealants, semi-transparent oil based or waterborne stains. The threshold for topical protective coating products will differ.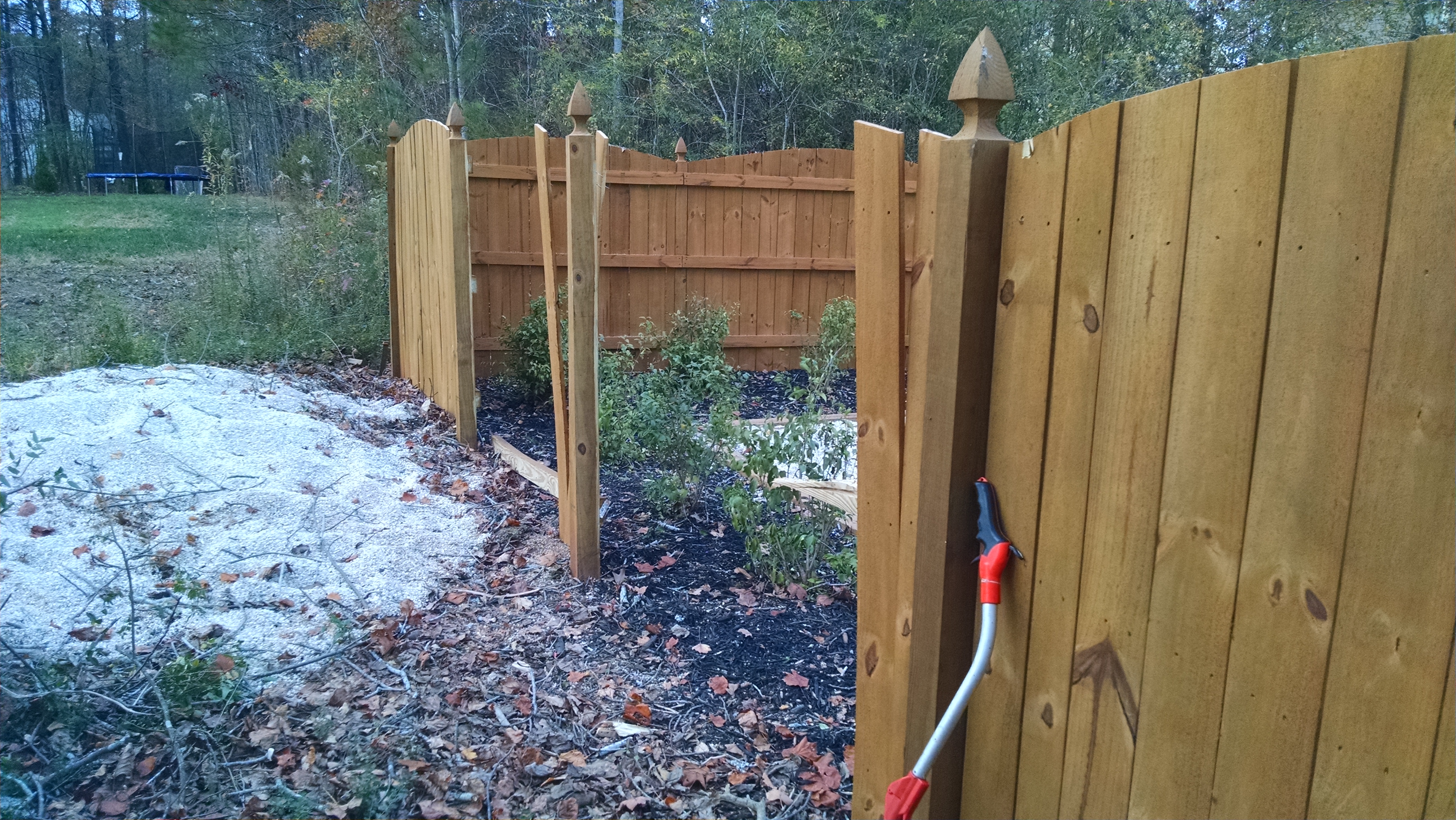 We can complete most fence repairs. If your walk gate won't close properly, pickets, rails, and posts are twisting then you are in need of repair or replacement. Also, look for dry rot, carpenter bees saw dust, warping, and checking around nail holes.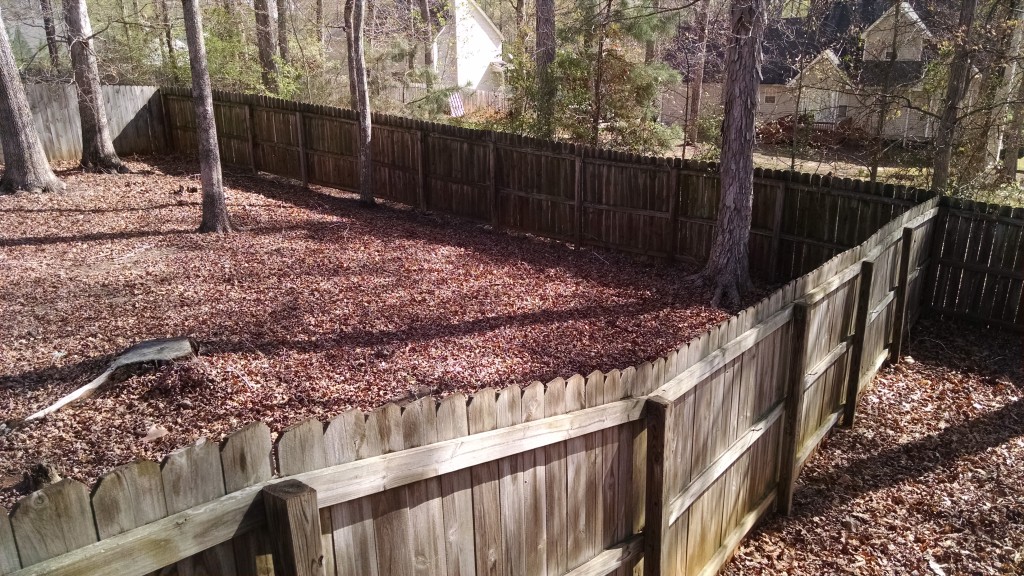 This a view of what we consider willful neglect. Structure left untreated will show signs of distress. The myth of "how long to let a fence cure after installation", generally attributes to this end stage.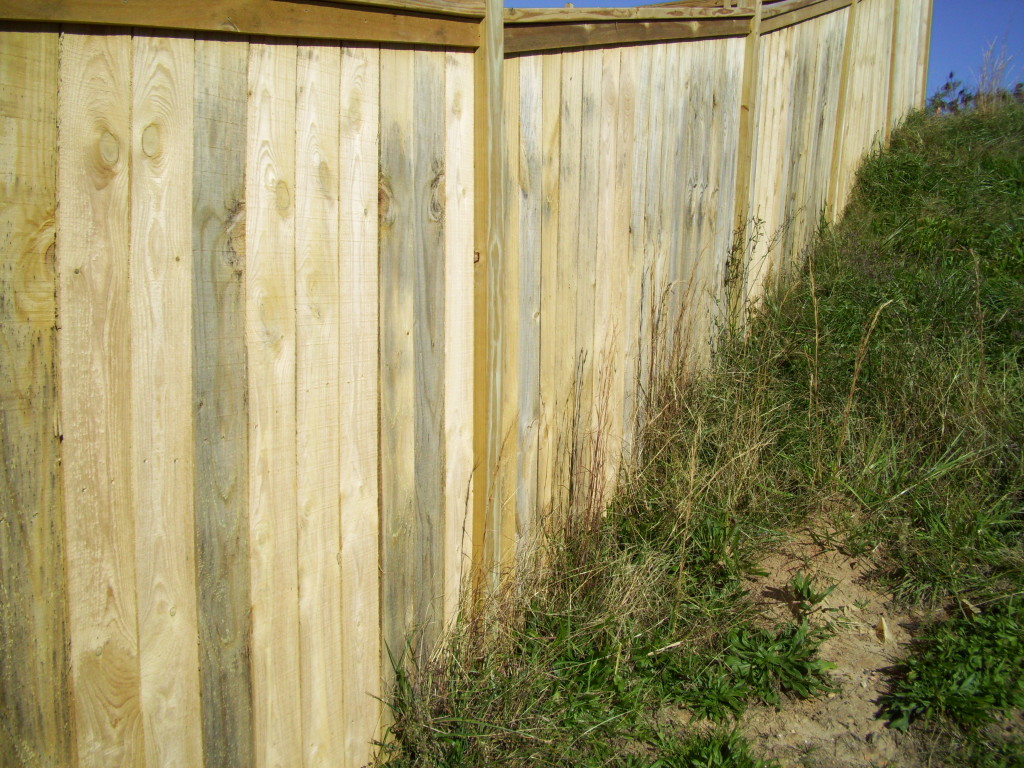 Here is a view of onset progressive MOLD buildup on the surface of the pickets. This fence is only four months old. Our fence cleaning service is comprised of several methods to prepare the surface prior
to application of the finish.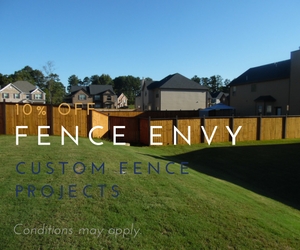 Our Fence Envy package autographs your canvas with a creative warm and unique signature. We take pride, time, and pay close
attention to the details of your specific palette. Call to schedule a consultation with one of our estimators.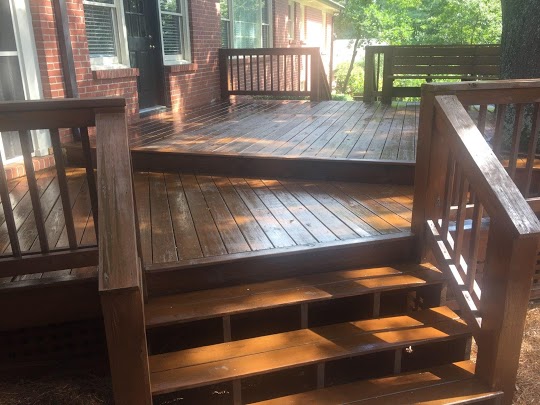 We offer minor deck repair services which consist of replacing floor boards, handrails, and/or spindles. Should your structure need major substantial repairs, we can refer you to one of our general contractors.
We provide an array of comprehensive services for your wood or metal fence needs.
Experience
We have over 16 years of specialized experience in the realm of premium stains and paints for wood and metal fences. You can trust us with your project.
Quality
Our Pillars of Quality include the right materials, the correct application, and sustained value.
Warranty
We offer two types of warranty packages that will provide you peace of mind. Inquire for details.
Experienced, Trusted, & Affordable
At Stain-N-Seal Solution We Love To Hear From Our Customers…

Stain-N-Seal Solution was highly recommended to me by Steve Long Fence Co. to stain my new fence. After having Stain-N-Seal complete my staining project, I can affirm that Stain-N-Seal was the best choice that I could have made.
As I told Charles, this is the single best home improvement service experience I've had. I look forward to having Stain N Seal exceed your expectations as they did mine. Look no further than Stain N Seal Solution!Eve
Our HOA had over 700 feet of fence that was looking very worn and we decided to get it stained to extend the life. We had 3 firms bid and it was clear that Charles had the best capability. He was professional, timely, and reasonable on cost. Our fence looks great and we are very pleased with the overall project.
Charles and his crew were so professional and easy to work with. He is responsive, honest, patient, and helpful. They did a phenomenal job and I hope to use Charles again in the future! He painted our fence last winter and just recently painted our front porch. Thanks for being incredible!!!
Charles and his team are fantastic. I had been trying to have companies, handymen, you name it out to my house to stain/seal my fence for over a year and Charles/SNS were the only ones to come through on their word and appointment scheduling. That alone made me a client for life, but I'm also just so glad it worked out this way. The work product/end result is of high quality and the service from Charles was professional and above-par. 
From start to finish, an excellent company to deal with. I hired them to stain and seal my new wooden privacy fence. Charles was superb with all aspects of the deal. Professional business from top to bottom. I thank them for their services.
Sincerely, Darrell Owens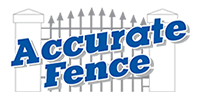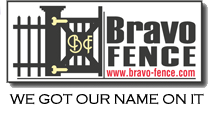 Let StainNSeal help you to dispose of your old, new or partially used paint and stain containers.
Get a jumpstart on 2021 Spring Cleaning. Be a good citizen and do your part by NOT secretly disposing of these items in their current liquid state in your weekly trash pickup.
Nothing is normal during these days of Covid -19 or the rollout of the vaccine. However, what we can offer you is contactless pickup and removal of your old containers safely.